In development
Restart
Zero
In 2237, a high-tech laboratory (Cybertec) wanted to develop an all-cure remedy for the world's diseases...
READ MORE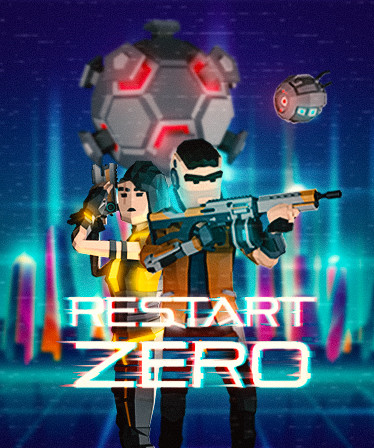 LATEST RELEASES
Free
Games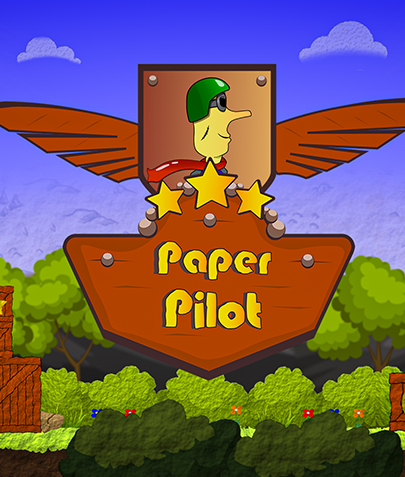 In Paperpilot, you control the "Paper Pilot". You fly with his plane in 15 different level...
In Ballz, you take control of a ball that travels over a planet and pulls a snake behind it. Does that sound familiar?...