In Paperpilot, you control the "Paper Pilot". You fly with his plane in 15 different level. The goal is on the one hand to finish the level and on the other hand to collect the star boxes in every level to open new level. But be careful! Your gun will very hot and overheated. So you have to develop your own strategy to fly through a unique adventure.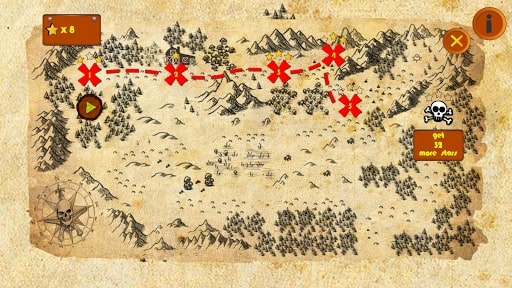 Features
Shoot the obstacles with your machine gun, but be careful with your heat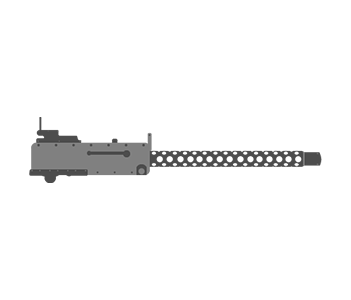 Upgrade your engine in the hangar to fly with more control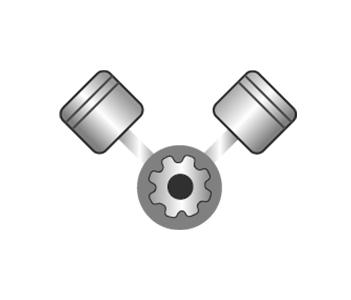 Upgrade your heat management to shoot for a longer time.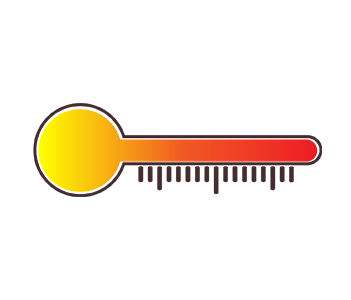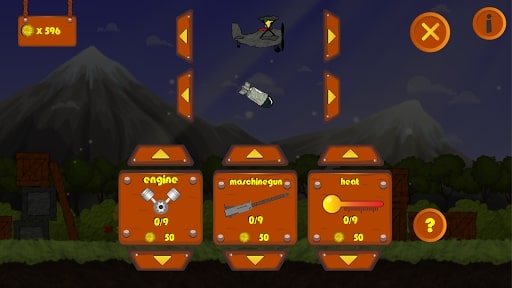 Hangar
In the hangar you can do the following things:
Unlock new planes and change your skin
You have different weapons like a bomb or the shotgun which can be drop to destroy
Earn coins and unlock different upgrades, like the engine, gun and heat off your plane.
Good to Know
Category :

2D action-arcade side-scroller

Platform :

Android

Engine:

Unity
Gallery