In Ballz, you take control of a ball that travels over a planet and pulls a snake behind it. Does that sound familiar?... During the fast ride you have to collect the gems to crack the highscore. The snake behind the ball gets longer and longer, so you have to be careful not to bite yourself. With the jump you can jump over or drive through your own snake.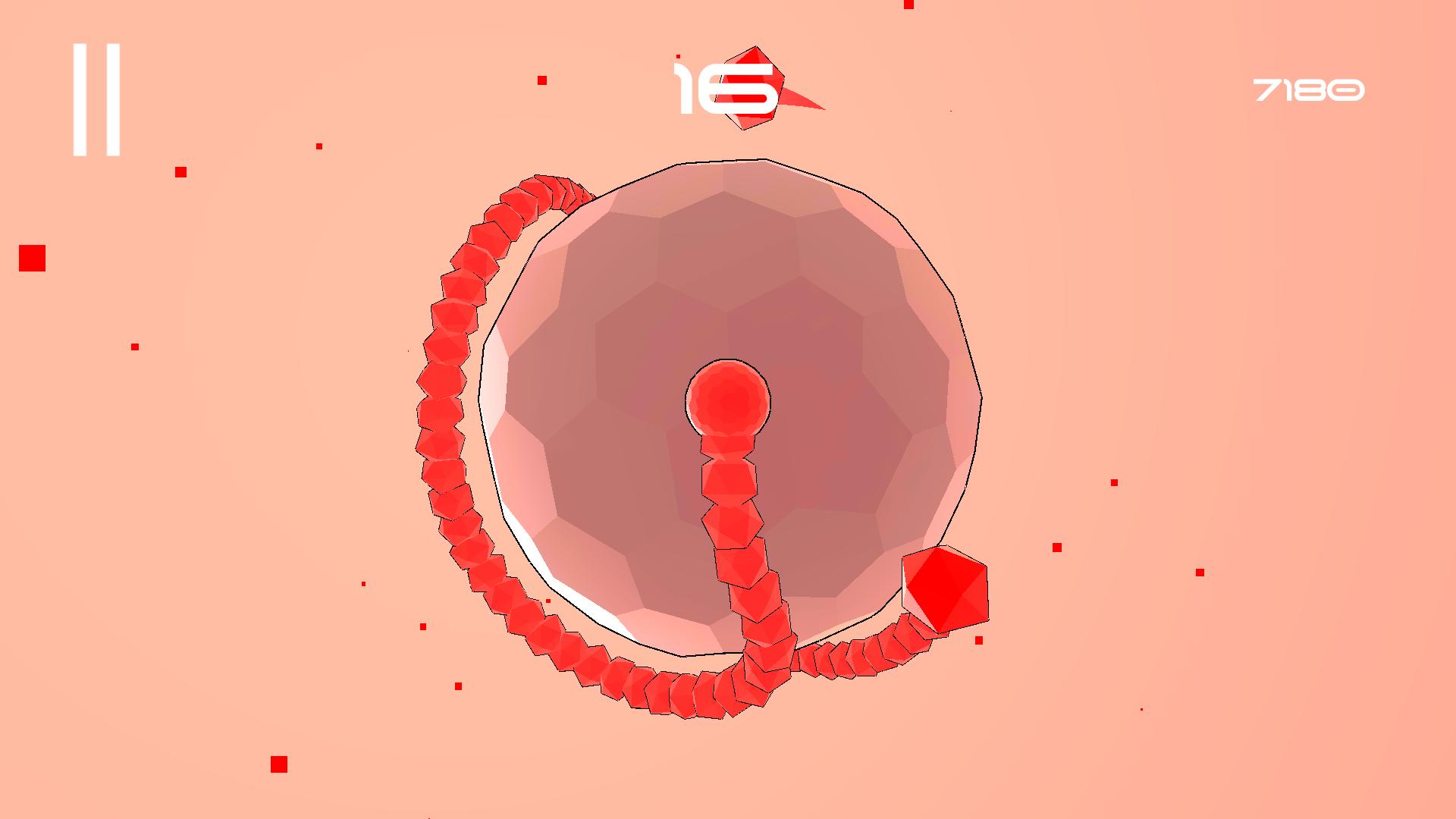 Features
Blue

Planet

Here is the challenge to avoid the solid diamonds. In the easy mode you have none diamonds.
Red

Planet

On the red planet the diamonds move and try to destroy you avoid them.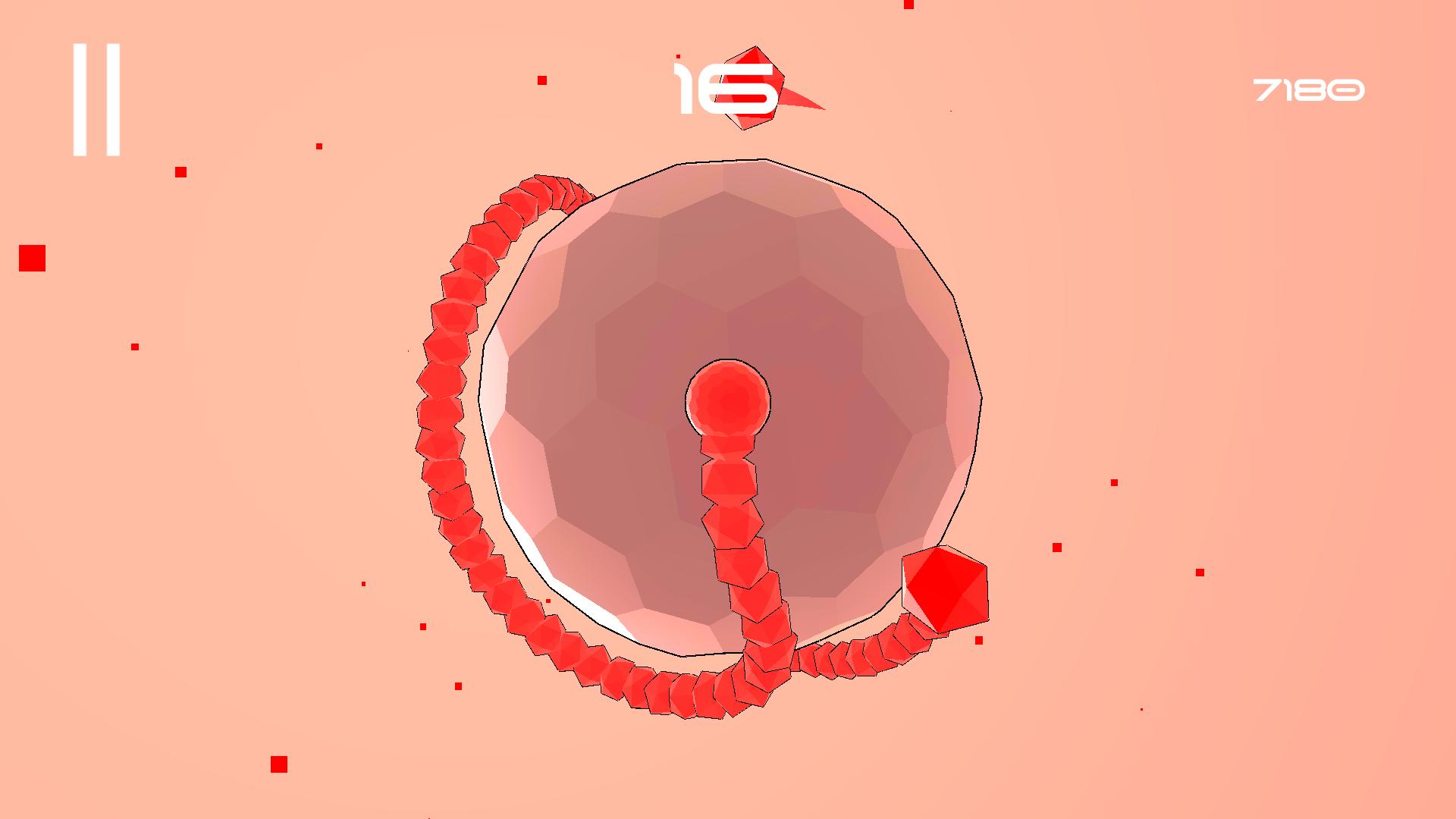 Green

Planet

The green planet is caught in a meteorite shower that hits the green planet.
Good to Know
Category :

3D Snake like game

Platform :

Android

Multiplayer :

Online PVP-Mode

Engine :

Unity
Gallery